Cart
Your cart is currently empty.
Travel Opportunities
There are many ways to get away on a tour vacation. Birding tours are usually among them, although they are seldomly among the featured tours. Simply enter "bird" in the search block to identify these tours. In addition, there are often opportunities to add personal bird watching to open air tours.
Viator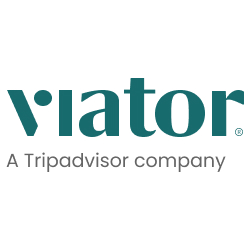 8-Day Baja Bird Watching Adventure
Baja California, Mexico
http://shrsl.com/1h1vx
Traverse the peninsula on this fully-guided multi-day exploration of an array of birding habitats. Visit landscapes ranging from mountains and sand dunes to the largest wetlands on Baja's west coast. Baja is home to hundreds of local and migrating bird species.
Share a Sale
Product tags